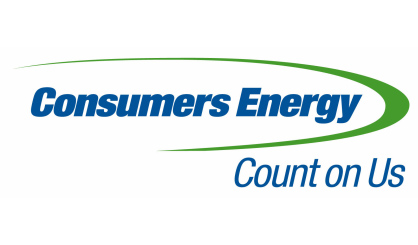 Forbes has released its latest diversity rankings of large U.S. employers, and coming in 13th nationwide is Michigan's Consumers Energy. Consumers also topped the rankings for the state. Company spokesperson Brian Wheeler tells WSJM News they aim to have a diverse workforce.
"That means encouraging employees of all sorts of backgrounds," Wheeler said. "We have what we call employee resource groups, seven of them, that represent military veterans, people of color, women."
Wheeler tells us Consumers Energy wants to resemble the people it serves, and here in Michigan, we do have a diverse population. As for other Michigan companies on the national diversity list, Michigan State University comes in 55th. You can find the full Forbes list right here.