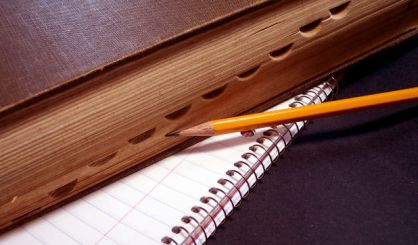 Michigan's largest teachers union is getting a new leader. Mike Shoudy takes over as executive director of the Michigan Education Association on March 1. He spoke with Michigan News Network about the big issues facing the union.
"Excessive standardized testing of students, class sizes that are not acceptable, safe schools, adequate resources to make sure that educators are able to do their jobs," Shoudy said. "We say often and it's so true that our members' working conditions are out students' learning conditions."
Shoudy also says inadequate teacher pay is an issue that must be addressed. But he is encouraged that Governor Snyder is proposing more money for education in his new budget.