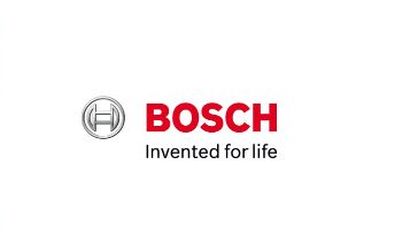 The Bosch Community Fund is giving more than $50,000 to southwest Michigan schools this year to help students study STEM subjects. Karri Withrow with the St. Joseph plant tells WSJM News the grants include $7,500 to support the FIRST Robotics team at Benton Harbor Area Schools.
"That's a program that Bosch not only locally in St. Joe, but in the U.S. and worldwide has an interest in," Withrow said. "Locally, for as small as an area as we are, we actually sponsor both the Lakeshore and the St. Joe robotics teams. We have engineers and other staff that are very involved."
Other grants announced this week are for an electric bicycle project at Lakeshore Schools and engineering classes at St. Joseph Schools. Bosch is also supporting a STEM summer camp at Southwestern Michigan College and the capital campaign for the Lake Michigan College Hanson Tech Center. Withrow tells us Bosch wants to support STEM education because the company needs a skilled workforce in all of its locations.