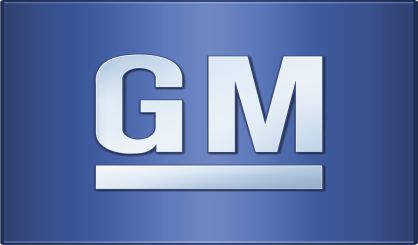 General Motors has posted an operating profit of $12.8 billion for 2017. CEO Mary Barra told Michigan News Network she expects a good year ahead with new crossover vehicles now on the market, and new pickup trucks coming.
"We plan to continue our momentum in 2018 and position the company to accelerate further in 2019," Barra said. "This year, we expect continued strength in North America."
GM workers will get profit sharing checks of $11,750. That's a little below last year's level, but higher than the pay outs at Ford and Fiat Chrysler.