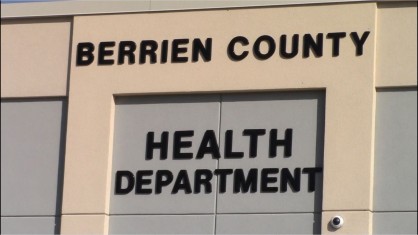 The Berrien County Health Department wants everyone to know about the risks of hepatitis A as an outbreak of the disease continues in part of Michigan. Health department spokesperson Gillian Conrad tells WSJM News the situation is slowly spreading.
"There have been more than 700 confirmed cases of hepatitis A that have been associated with this particular outbreak, including almost 25 deaths that have been associated with this outbreak," Conrad said. "So, it has been a serious outbreak."
Hepatitis A affects the liver and may come with symptoms that include jaundice or aches. Conrad tells us it's transmitted through a variety of ways, including personal contact, through food, or through just being near an infected person. The health department recommends everyone get the vaccine, which it does offer. Give them a call to learn more.