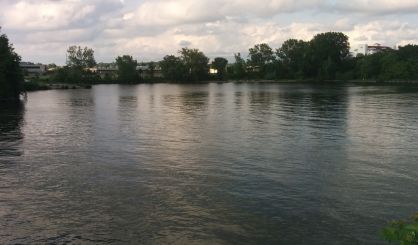 The Michigan Department of Natural Resources is hoping fishermen and anyone else who enjoys the great outdoors will act as its eyes when out and about this winter and coming spring. Spokesperson Elyse Walter tells WSJM News the DNR specifically wants to know about fish kills.
"What we're calling attention to at this point in the year is the fact that occasionally winter weather can create conditions that can cause fish or other aquatic creatures to die," Walter said.
If you spot a large amount of dead fish in a Michigan lake or waterway, the DNR has a web page where you can report it. Walter says the DNR wants to know where fish kills are to investigate whether they're normal and weather-related, or possibly due to illness.  You can find the website to report fish kills right here.