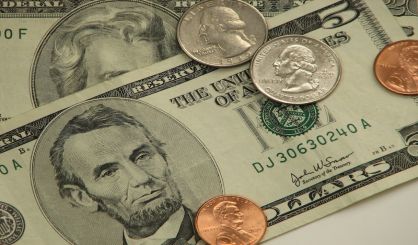 The Michigan Strategic Fund has decided to extend Grow Michigan's funding for two years. Grow Michigan CEO Patrick O'Keefe tells told Michigan News Network this week the organization can step in when banks are unable to offer additional money for a business to grow.
"Rather than telling a customer no, that they can't make the loan, we want to be able to provide a conduit for a yes answer for businesses to get the capital that they need," O'Keefe said.
O'Keefe calls the extension a win-win for everyone involved because the funding will allow Grow Michigan to assist numerous businesses statewide. He adds Grow Michigan typically lends to profitable small businesses with strong management teams.