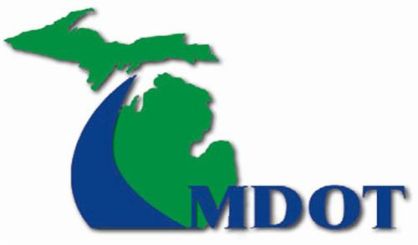 A whole lot of bridge work is about to get started in Berrien County. Michigan Department of Transportation spokesperson Nick Schirripa tells WSJM News MDOT will be doing repairs on the bridges going over I-94 at M-239, Kruger Road, Lakeside Road, Maudlin Road, and Union Pier Road starting this Thursday. There's a reason why all are being done at the same time.
"They're just wearing," Schirripa said. "As any road or bridge does, they're aging."
The work will include resurfacing, steel repairs, substructure repairs, barrier replacement, and approach work. The total cost of the bridge blitz is $6.1 million, and the work should wrap up in mid-August. Traffic on I-94 will not be affected, but there may be some detours or temporary signals on the local roads.