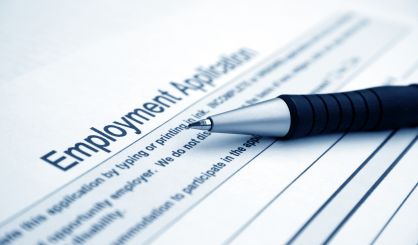 The U.S. Census Bureau reported that Michigan's population grew 0.4 percent from April 2010 to July 2016. That's a slower rate than other nearby states. Western Michigan University Economics Professor Susan Pozo tells WSJM News a reason could be the mix of jobs in Michigan. She says the population numbers show how mobile the U.S. economy is becoming for recent graduates.
"What they're doing is they're running after the types of jobs that they want with the skills that they're investing in during their college years," Pozo said.
Pozo tells us that recent college graduates seek out jobs based on the skills they're investing in during their college years. Salim BaSaiwar, a WMU international student tells us that his location after college remains undecided. BaSaiwar is a Yemeni citizen from Saudi Arabia pursing a Master's degree in astrophysics. He tells us he is looking to work where he finds purpose more than he is looking for a specific region to work in.
"Or if the job is really good," BaSaiwar. "'I"m not talking about money. If I find purpose in that job, maybe I'll stay in Michigan."
BaSaiwar tells us that he is leaving his options open for as long as possible. He's also concerned about the political situation in the United States.