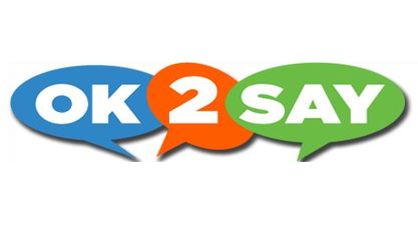 February saw more tips sent in to the state's OK2Say tip line than any month before. Michigan Attorney General's office spokesperson Andrea Bitely tells us the tip line was created in 2014 for students to have a way to report troubling or dangerous situations in their schools.
"If you report any of these things to our program, we won't necessarily reveal your identity, and that makes kids feel better about reporting," Bitely said.
The attorney's general's office isn't saying if the jump in tips to the line last month was due to the Florida high school massacre. In February, there were 670 tips sent to OK2Say. The previous record was set last October when there were 560. You can send a tip anonymously by texting it to OK2SAY.