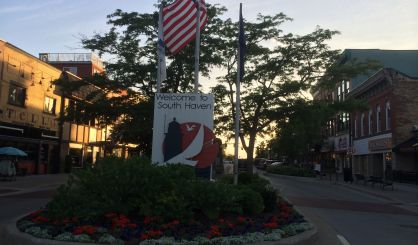 Business owners in South Haven will likely get a visit from the Mayor or City Manager before the end of the year. Referred to as business retention visits, South Haven's City officials are ready to learn and help where they can. Mayor Scott Smith told WSJM News more about his efforts.
"I've got a list of different businesses, and we're sort of strategically checking those off," Smith said."
The goals are to learn about each business, what they do and what services can the city provide to help and retain businesses as well attracting new business.