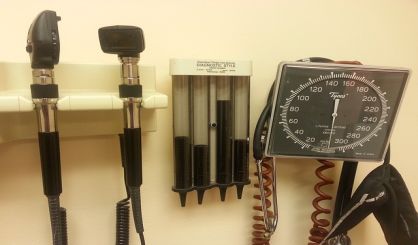 The Michigan League for Public Policy is not pleased with a proposal in Lansing to impose work requirements on Medicaid recipients. League policy analyst Emily Schwarzkopf tells WSJM News implementing such requirements would be messy.
"People on Medicaid already are working, and those that aren't usually have a chronic disease or illness that prevents them from working," Schwartzkopf said. "We also have data that show having access to Medicaid makes it easier for people to keep or attain work."
Plus, Schwarzkopf says Medicaid is an insurance program, and not a work program. She says lawmakers in Kentucky have tried to create work requirements for Medicaid, and a lawsuit has already been filed over them. There's already a Medicaid work requirement plan in the Michigan House, and one soon to be introduced in the Senate. The Michigan League for Public Policy has released a report on the issue. It can be found right here.