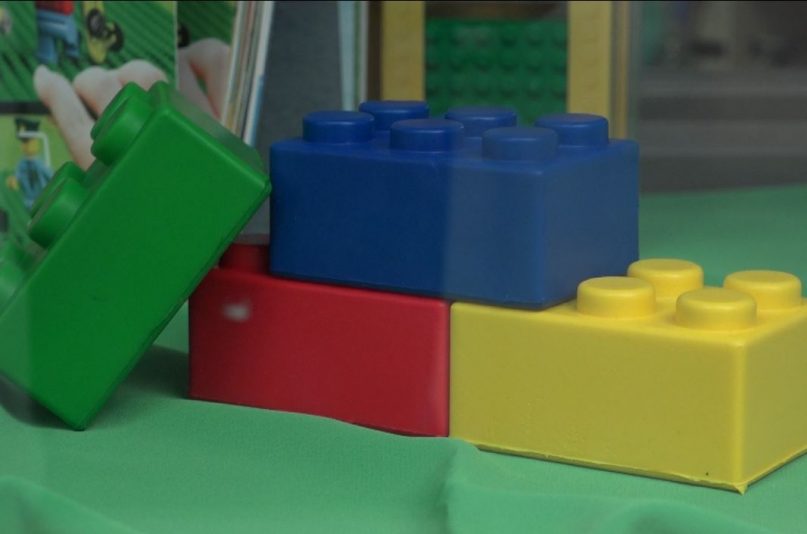 Set for this Thursday is the first public event to be held at the Heritage Museum and Cultural Center in St. Joseph since it had to shut down in December due to flooding. Heritage Museum Curator Tracy Gierada tells WSJM News they're hosting a Lego Carnivale as part of the annual Build Your Way Around Town events going on this month.
"It's a carnivale festive, fun atmosphere," Gierada said. "There are games, there's Lego free build areas, you can win prizes from the games. One of them is a cupcake walk, a relay race, and another it a bucket toss."
Build Your Way Around Town is a way for key locations in downtown St. Joseph to celebrate the creativity of local young people by having Lego displays. You can check out the Lego Carnival Thursday at the Heritage Museum from 6 to 8 p.m.