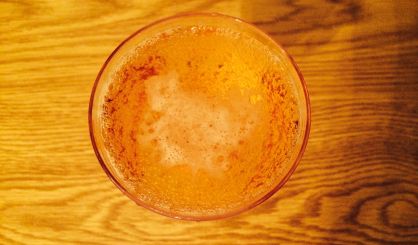 The food and beverage industry in southwest Michigan is showing very strong growth in a new study. Commissioned by Indiana Michigan Power, the study was done to help better plan for the utility's responsibilities and also to help economic developers. I&M spokesperson Dave Bergsma tells WSJM News the craft beer industry has led the way in the growth of beverage producing in southwest Michigan.
"More and more, it's the American spirit," Bergsma said. "Everyone is taking their opportunity to do what they do well and finding opportunities to grow the economy."
The report shows from 2006 to 2016, employment in the food and beverage industries within the I&M region grew by 24%, three times the national average. Over the last 10 years, the area's beverage industry has exploded with a 248% increase in employment. You can find I&M's full study right here.