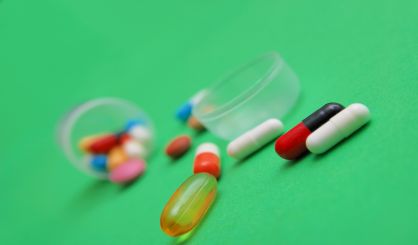 While police in southwest Michigan work to educate the public about the dangers of opioids and also collect unneeded opioid prescriptions, Congressman Fred Upton is thinking federal legislation. He tells WSJM News he's hoping for quick passage of a plan that would prevent opioid abuse in another way.
"I've got legislation that passed through the committee that removes some of the roadblocks and provides incentives — not only to the Food and Drug Administration but to the NIH — to develop non-addictive painkilling drugs," Upton said.
Upton tells us he's spoken with the head of the National Institutes of Health and been told about alternative painkillers that need more investment and research. He adds insurance companies and doctors should be well-versed in these treatments as they're developed and rolled out. Upton's legislation also directs the Centers for Medicare and Medicaid Services to develop an Opioid Action Plan.