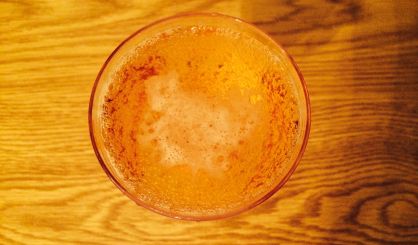 American Craft Beer Week is underway, celebrating small businesses make beer. Craftbeer.com Editor-In-Chief Jess Baker tells us people are fans of craft beers because they have flavor and are always different. She says it's also about community.
"Small, independent craft breweries are truly small businesses where you live," Baker said.
In Michigan alone, there are more than 150 craft breweries. Caruso says west Michigan has been a craft beer destination for a couple of decades now.