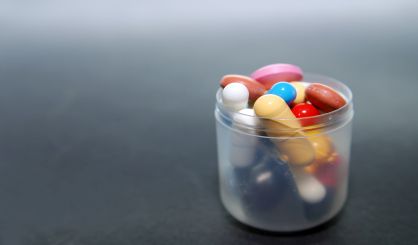 Congressman Fred Upton spoke on the U.S. House floor Tuesday as the chamber passed his legislation intended to fight the opioid epidemic. He tells WSJM News his bill in the legislative package focuses on developing alternatives to opioids for doctors to prescribe.
"As we hear all of these tragic stories of families impacted and how they got started on opioids, these painkillers which are necessary for some of the terrible pain people are going through, let's see if we can't develop non-addictive painkilling drugs," Upton said.
Upton says there is promising research that indicates non-opioid painkillers are a possibility. The Advancing Cutting-Edge Research Act allows the National Institutes of Health to partner with private companies for research into non-addictive pain medications. The U.S. House approved it Tuesday. Companion legislation is in the Senate.