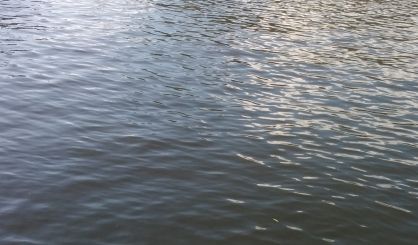 The no wake zone in the St. Joseph River in the area of St. Joseph and Benton Harbor could be moved about 176 yards to the south. At a Monday meeting, St. Joseph City Commissioners held a first reading on a plan that would allow that to happen. City Manager John Hodgson tells us property owners around Marina Island noticed boats going too fast in the area.
"The wakes from boats travelling at a high speed on the river were bounding their boats around, crashing them into the docks, rocking the boats excessively," Hodgson said. "They're concerned about not only damaged property, but someone could be injured if they're in one of these boats that's thrown around by a wake."
Slip owners and others made the no wake zone extension request in 2016. It's been caught up in red tape. Hodgson tells us the zone would be moved to the north end of Hidden Isle, near Napier Avenue, if the plan goes through. St. Joseph Township and Benton Harbor also have to approve the idea before the Michigan Department of Natural Resources can hold a hearing.