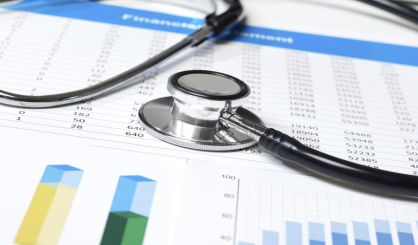 The Michigan Department of Health and Human Services is looking into the rise in Legionnaires disease. It doesn't spread from person to person, but through mist like the kind that comes from air conditioning units, fountains, or hot tubs. Lynn Sutfin with the state health department spoke with Michigan News Network about the issue.
"If they're in a hot tub, make sure that it's been cleaned and sanitized, or if they've got any of those fountains or decorative other features, make sure that they've cleaned it and sanitized it well," Sutfin said.
Those most at risk include adults over the age of 50 and people with weak immune systems. Others at risk include those with chronic lung disease, along with current and former smokers.