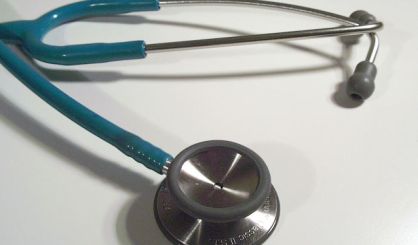 Some Michigan business owners are endorsing a campaign that backs paid sick time for workers. Londell Thomas is manager for the MI Time to Care Campaign. He spoke with Michigan News Network about the effort.
"Right now, we're waiting on the Board of Canvassers to validate out signatures that we turned in," Thomas. "That's more than 380,000 valid signatures that we turned in about a month ago."
The proposal would allow people to earn one hour of sick time for every 30 hours worked. Workers could earn up to nine days of paid sick time per year, depending on the size of the business.