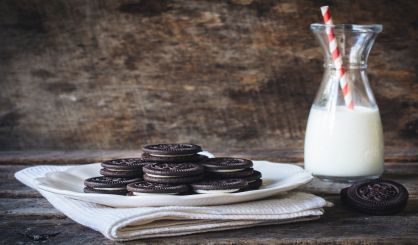 A massive dairy processor is going to set up shop in Clinton County, north of Lansing. Nearly 300 jobs are set to be created following the announcement of the facility in the city of St. Johns, where Jon Stoppels is the city manager. He spoke with Michigan News Network about the new project.
"It's close to MSU where there's a lot of dairy farm education," Stoppels said. "It's a processing plant where probably 25% of the milk produced in Michigan by our dairy farmers will go through this plant and produce cheese and whey products."
Two facilities will be built over the next two years, costing $510 million. The state of Michigan is providing $26 million in tax breaks and other incentives for the project.