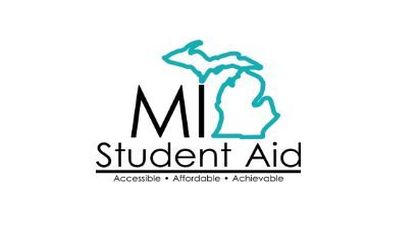 The Michigan Department of Treasury is warning all students to watch out for loan and scholarship scams. Acting Deputy State Treasurer Anne Wohlfert tells WSJM News this is the time of year when many college-bound students are getting their financial ducks in a row. They may get offers for bogus loan programs.
"There are a lot of them that just promise the world, and they really can't deliver," Wohlfert said. "They will say things like 'We can guarantee you a scholarship, and as long as you give us an upfront fee we can make sure you can get money that's owed you.' That's not true."
Wohlfert says the best bet is always to go through the financial aid office of the institution the student will be attending. She also reminds all students not to give their personal information to those who contact them with offers of loans or scholarships. The state has a website with more information.