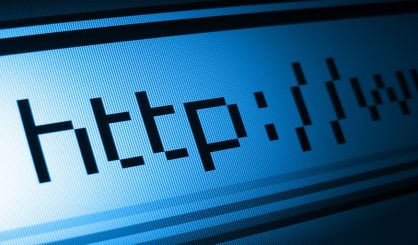 The Michigan Department of Transportation has updated its Drive website to be more user friendly. Spokesperson Nick Schirripa tells WSJM News MDOT recently discontinued the MI Drive phone app, and redesigned the website to work better with mobile devices.
"The same information is there," Schirripa said. "You'll still go and look at motorist speeds and traffic speeds, construction, our cameras, any incidents that are reported to us, snowplow and maintenance vehicles and activities."
Schirippa says you can pull up the latest images from traffic cameras stationed along highways throughout the state, and even save your favorite traffic cams.
"If you have a question about a project, if you have a question about a crash, if we know anything it's going to be on that site," Schirripa said. "It really is a real-time update."
Schirripa says the site is seeing continued growth in visitors and getting positive feedback. That website is Michigan.gov/Drive.