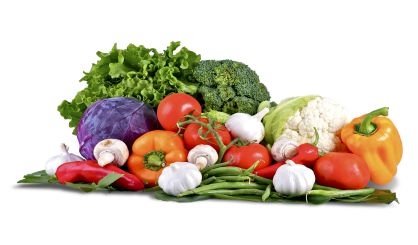 A new report looks at the effects immigrant entrepreneurs have on Michigan's economy. The Michigan League for Public Policy report says immigrants account for 12% of business owners in the state, and 20% of Main Street business owners. These are smaller-sized, local-oriented stores and services. Report author Victoria Crouse tells us these businesses are important to the fabric of Michigan.
"Immigrant 'main-street' business owners generated $336 million in economic activity. Not only are they putting money back into our communities and economies, but they're also bringing jobs to local communities and resources to neighborhoods across the state."
The report says immigrants represent 7% of Michigan's workforce, and immigrant-owned businesses account for 12% of total business earnings in the state. Crouse says immigrants are almost twice as likely as U.S. born residents to become entrepreneurs.