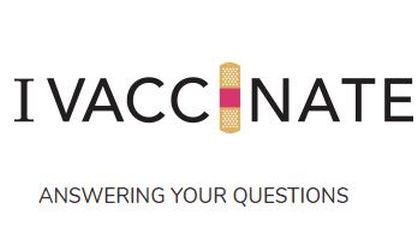 The Michigan Department of Health and Human Services is pushing for an increased vaccination rate in the state. Spokesperson Angela Minicuci tells WSJM News this is the time of year to do that.
"As we approach the fall season, we start to come upon flu season soon and also back to school, where a lot of children have to get their recommended immunizations when they head back," Minicuci said. "So this is a really good time for us to get a reminder out there about the importance of vaccinations."
And it's not just the flu vaccine the state wants you to think about. Minicuci says Michigan has a high rate of Hepatitis A and the measles.
"We have some of the lowest vaccination coverage rates in the nation at this point, and the I Vaccinate campaign is really aimed at increasing those rates," Minicuci said.
IVaccinate.org has all of the information you need on vaccines, and the state health department recommends you contact your doctor. Minicuci says measles cases in the state are now at their highest level since 1998.