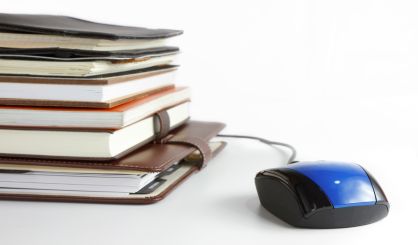 School districts around Berrien County have seen their revenues jump dramatically since the closure of a property tax loophole last year. Berrien County Treasurer Bret Witkowski tells WSJM News legislation from state Representatives Dave Pagel and Kim LaSata made it possible to revoke the homestead exemptions of property owners making that claim on more than one property. Since the crackdown, Witkowski says nearly a million dollars more has been collected for Berrien County schools.
"Rather than creating a tax that would be put on those who are obeying the law, we were just able to tweak, what is not being done correctly," Witkowski said. "And it's not just Berrien County, it's the whole state of Michigan."
Pagel and LaSata's bill passed last year. Witkowski tells us the school districts getting the most short-changed by the loophole were New Buffalo, River Valley, and Berrien Springs. In New Buffalo's case, the district has seen $279,000 more in revenue so far this year.