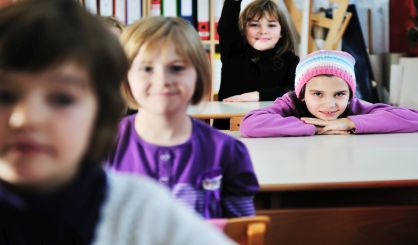 At least 143 Michigan school districts have asked for waivers to begin school before Labor Day this year, the largest number since a law was passed requiring the later start. The tourism industry argued the later start gave them more summer weekends, despite arguments from educators that it was bad for kids. Michigan State University economist Paul Ballard says he doubts the economic bump is worth the damage it does.
"That won't show up in the economic data for years, but it will be better for our kids when they graduate," opines Ballard.
Ballard says he thinks people will still take advantage of the three day holiday and travel. So does Holland Area Visitors Bureau executive director Sally Laukitis, who says they're working on changing their marketing efforts to lure people to the area for the long holiday weekend.
"People still like that last hurrah, and a lot of schools won't have classes on Friday or Monday (over Labor Day," Laukitis says.
State law changed a dozen years ago, banning schools from starting classes before Labor Day without a waiver. Those waivers are up substantially this year.