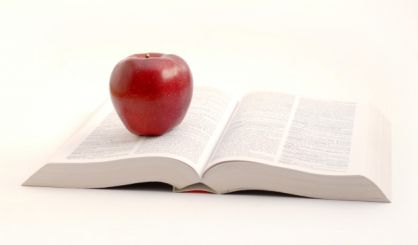 A fight between two girls at a suburban Detroit high school has turned deadly. Warren Police Commissioner Bill Dwyer says the attack happened this morning at Fitzgerald High School, all over a boy.
"A 17-year-old female suspect, a Warren resident, produced a kitchen-style knife and stabbed a 16-year-old female victim, also a Warren resident and student, twice in the chest," Dwyer said. He added the victim died later at the hospital.
Both girls were friends and straight "A" students. The fight apparently was over a boy both were dating. There will not be classes Thursday at the school, and the suspect is expected to be arraigned tomorrow. The names of the girls have not been released.
Dwyer says the attack highlights the need for better school security statewide. "You go to the airport today, you go through a metal detector, you go through tight security. That's needed in the schools."
The suspect was arrested at the school.