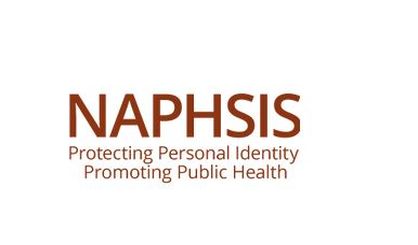 The Michigan Department of Health and Human Services hopes to use a new report on U.S. life expectancy to help guide health policy. Spokesperson Bob Wheaton tells WSJM News the data from the U.S. Small-Area Life Expectancy Estimates Project has made it possible for the first time to examine neighborhood by neighborhood life expectancy. He says the numbers can vary wildly in small areas.
"In many cases there are counties where in one census tract where the life expectancy is in this high 60s and in others it might be in the mid 70s or even the high 70s or low 80s," Wheaton said. "There can be a pretty big difference from one neighborhood to the other even within the same county."
Wheaton says things like healthcare availability and social factors help determine life expectancy. According to The Detroit Free Press, the Michigan county with the lowest life expectancy is Wayne County at 74.46 years. The Michigan county with the highest life expectancy is Keweenaw County at 82.7 years. The state health department is still crunching the neighborhood numbers. You can find the full data right here.