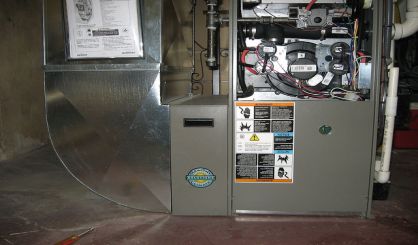 Time is running out to apply for the Michigan Home Heating Credit this year. The deadline is September 30, and Consumers Energy spokesperson Brian Wheeler tells us thousands of Michigan residents who might quality for that home heating assistance may be missing out. He says people shouldn't be reluctant to apply.
"If people can really reach out as soon as they see the need for assistance, maybe they've lost a job, maybe someone's been sick in their household, maybe some circumstances have changed. If you can reach out sooner for assistance, you really can stay on top of things and not be in a bad situation."
To be eligible, families must be at 110% of the federal poverty guideline, which is about $27,000 a year for a family of four. The credit is the only heating assistance that does not require a customer to fall behind on utility bill payments. You can find out more by calling 211.