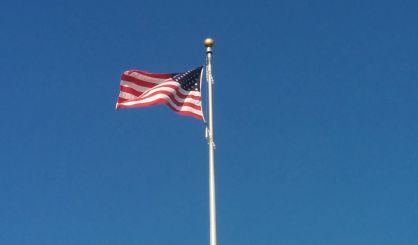 The U.S. Coast Guard has already sent a helicopter and personnel to assist in Hurricane Florence efforts from the Selfridge Air National Guard base in Macomb County. Lieutenant Molly Smith told Michigan News Network this week the crews have worked in other hurricane relief efforts.
"We sent two full search and rescue crews so far, which consist of two pilots, a hoist operator, and a rescue swimmer," Smith said. "We have not sent anyone else along."
Smith says they do have more people and equipment ready if needed. She adds despite the hurricane relief effort, all of the duties in metro Detroit will still be satisfied.