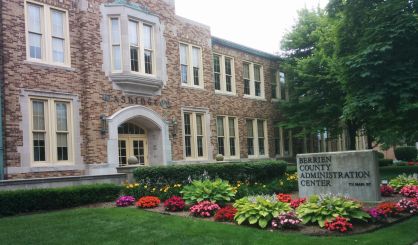 Berrien County's tax software will be offline on Wednesday. Below is a message from Berrien County Treasurer Bret Witkowski.
"On Wednesday October 10th, 2018, the Berrien County Tax software will be down all day, as the County upgrades their server.  The software will be up and running on Thursday October 11th, 2018.  We apologize for any inconvenience this may cause. "
Anyone with questions should contact the Berrien County Treasurer's office at 269-983-7111, extension 8035.