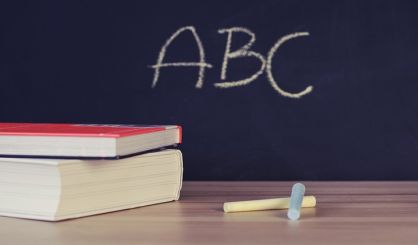 St. Joseph Public Schools Superintendent Ann Cardon is hoping to help push for a change in how schools are funded in the state. This week, she spoke to the board of education about a report from the School Finance Research Collaborative on the model used in Michigan. Cardon told WSJM News 1994's Proposal A was supposed to establish equality for school funding, but time has shown there are several factors that are not considered.
"Equal doesn't mean equity, and we need to look at the characteristics of the students we're educating and the characteristics of the district," Cardon said. "We need to look at size, we need to look at the number of special education students, what our socio-economic level is, how many English language learners we have, and then fund that appropriately."
Cardon says those things mean major disparities exist from district to district. She said the research collaborative report found schools should be getting a base of $9,590 in per pupil funding from the state, versus the roughly $7,800 St. Joe gets right now. Cardon said the state organization of superintendents is going to work with the state's lawmakers, whoever they are, once the elections are over next month. You can learn more about the School Finance Research Collaborative report right here.