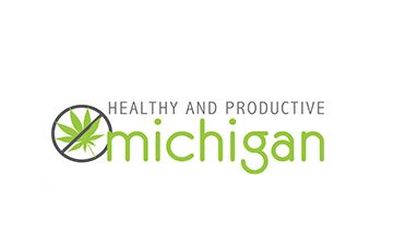 When Michigan voters head to the polls next month, they'll consider a proposal that would legalize marijuana, and one group is partnering with law enforcement to encourage the voters to just say no. Scott Greenlee with Healthy and Productive Michigan tells WSJM News one can just look to Colorado to see why legalizing marijuana is a bad idea. He says drugged driving deaths increase in recent years, noting there's no easy way to field test a driver for pot. Speaking about the pro-legalization claim that more than $100 million in new tax revenue would be generated each year by legalizing, he notes that is a small fraction of 1% of the state budget. He also believes costs will come with legalizing marijuana.
"When you consider all of the people that the state will have to hire to set up and oversee this project," Greenlee said. "When you consider the increased cost to law enforcement, the increased cost for child prevention."
Greenlee says that's one of the biggest dangers: children. He believes greater access to marijuana will naturally lead to more kids smoking, harming their brain development. He also says legalizing marijuana would attract drug cartels and increase auto insurance costs. You can find out more about Healthy and Productive Michigan right here.