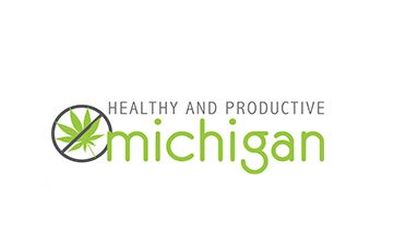 Now that Michigan voters have legalized recreational marijuana, anti-legalization group Healthy and Productive Michigan has its work cut out for it. President Scott Greenlee tells WSJM News he's been getting calls from local communities interested in keeping marijuana businesses out. He says that's a long process.
"They have to collect a certain number of signatures to get it on the ballot, and then at a general election, they can have an opportunity to come up with a campaign and come up with a number — 50% plus 1 — to say just not in our community," Greenlee said. "It's fairly burdensome."
Greenlee says preventing marijuana businesses from opening is up to local communities, and counties cannot pass such rules. He says he'll work with those municipalities interested in taking such measures. He adds the legalization of marijuana will create new problems for police as they try to deal with drivers who may be impaired by pot, prevent children from obtaining marijuana, and work to prevent cartel activity. Greenlee says he doesn't think most voters really knew what they were voting to do on Tuesday.