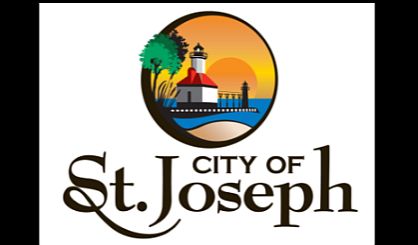 The St. Joseph City Commission is expecting to have the draft of a non-discrimination ordinance on the table within the next three months that would provide legal protection in the city for LGBTQ residents. Mayor pro tem Laura Goos says there is a lot of research that still needs to go into the ordinance, but they have established some guiding principles for city attorney Laurie Schmidt to consider.
"Make it a simple and effective document that does not add a tremendous amount of bureaucracy," said Goos. "We just want a simple ordinance, easy to maintain and enforce."
Commissioner Jeff Richards says the move is due to some holes existing in the state's Elliott Larsen Civil Rights Act.
"I was amazed at what it covers; covers just about every base," said Richards. "But there are a couple areas that would be necessary to help people that may not be covered."
Outgoing Attorney General Bill Schuette ruled this summer the law does not specifically protect people based on their sexuality or gender identity. The city commission began discussing the idea of becoming the 45th local government to enact its own protections earlier this year.