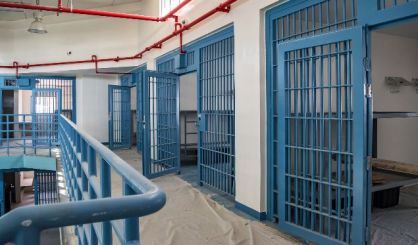 Ground has been broken at the state's women prison in Ypsilanti for a new vocational center. This marks construction of the third  of what are known as "vocational villages" in the state — the first for a women's prison. Heidi Washington is the director of the Michigan Department of Corrections and talked with Michigan News Network about the program.
"They learn how to braille, and they create braille textbooks for blind and visually impaired children and individuals all across the country," Washington said.
As many as 180 inmates will learn skilled trades training. They will study in fields including computer coding, carpentry, 3D printing, and graphic design.