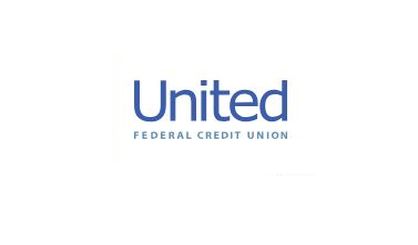 A local credit union is offering a little help to members who are federal government employees affected by the shutdown. United Federal Credit Union tells us it's offering those folks installment loan deferments and waiving the penalty for early withdrawals on share certificates, among other things. Chief Marketing Officer Erin Hennessy tells WSJM News they want those affected by the partial government shutdown to know something.
"We are here when they need us because that's how we live out our mission," Hennessy said. "Even though we are just launching this program publicly today, we have launched programs in the past that are there for Berrien County and our members  when they need us."
UFCU is also offering those hit by the shutdown loans with no payments for 90 days, budget counseling, and credit with the APR delayed for six months. Hennessey says they try to help out in the community when it's needed, noting they worked with the United Way last year to raise relief money for those hit by flooding. Anyone with questions can contact United Federal Credit Union.