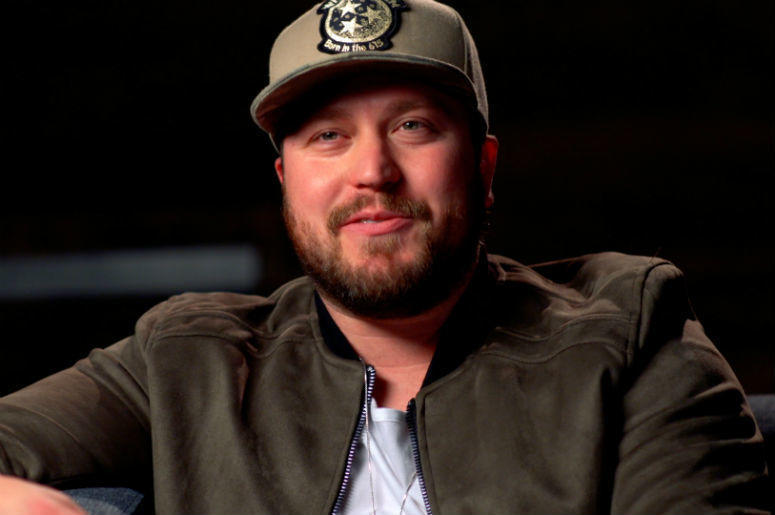 Yesterday was a HUGE day for Mitchell Tenpenny! First, it was his national TV debut AND he got surprised with a platinum record! I always knew he had it in him.
Had to pinch myself today. Got to play the @TODAYshow for my first national television debut & was surprised with "Drunk Me" going platinum. God is so good & I'm so proud of my team. This is such a roller coaster and we are just living in the moment! Thank you all pic.twitter.com/JFki5ByU9V

— Mitchell Tenpenny (@m10penny) January 8, 2019
You can see Mitchell live at LakeShake in June on the MAIN stage! I can't wait!! 🙂 Check out his performance from yesterday here!