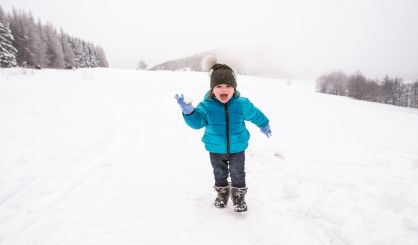 Berrien RESA will deliver more than 500 glove dryers to schools throughout the county thanks to a donation from Consumers Energy. Consumers spokesperson Roger Morgenstern tells WSJM News the Green Glove Dryer School Project is a statewide effort involving K through fifth grade schools.
"To help them donate more than 49,000 of these dryers, to classrooms at over 800 public, private, and charter schools in 29 west Michigan counties, including Berrien County," Morgenstern said.
Consumers Energy is buying the Green Glove Dryers for the schools. Berrien RESA tells us it has its shipment of dryers and will send them out this week. The goal is to get one in each K through 5 classroom. The dryers were invented by a Michigan woman, and they're also designed to kill bacteria. Morgenstern says the project to distribute them will be expanded to the rest of the state.