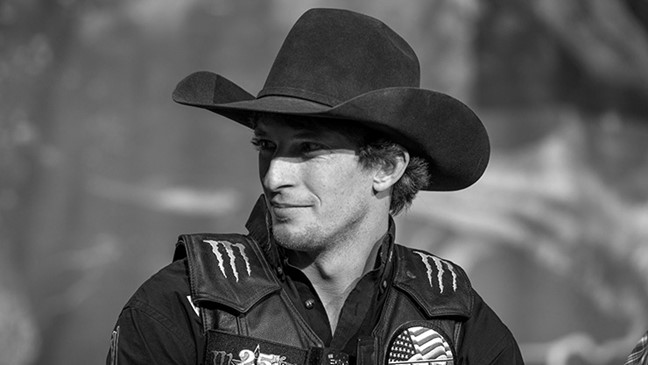 PBR CEO Sean Gleason announced on Tuesday evening the passing of Mason Lowe as a result of injuries sustained in competition at the Denver Coliseum at the National Western Complex.
"We are deeply saddened to report that Mason Lowe passed away this evening following injuries sustained at the PBR event in Denver," Gleason said.  "The entire PBR and National Western sports family extends our heartfelt condolences and deepest sympathies to Mason's wife Abbey and his family."
Mason rode his first calf before Kindergarten and grew up watching his Dad and grandfather compete. Mason ranked 18th in the world. He competed in the professional bull riding circuit for seven years.
Lowe, 25, had earned nearly $10,000 in competitions so far this year.