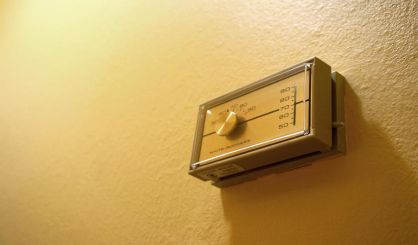 Heating bills across southwest Michigan will likely go up as a result of the frigid weather we're having this week, and state Representative Brad Paquette of Berrien Springs wants to remind everyone help is available. He tells us people need to look out for each other.
"Call up your neighbors and make sure they're all right and bring over a blanket if needed," Paquette said. "That is definitely key. Also, call the office. My office is definitely available to help cut through any bureaucratic red tape if you have issues with your energy gill and things along those lines."
Paquette says the first thing to do if you're having trouble paying your heating bills is to call your utility. Find out if they offer payment plans. There are also tax credits for those who struggle with heating bills. Finally, you can call 211 to learn about other assistance. Paquette's office can be reached at 517-373-1796. You can also send an e-mail to BradPaquette@house.mi.gov.