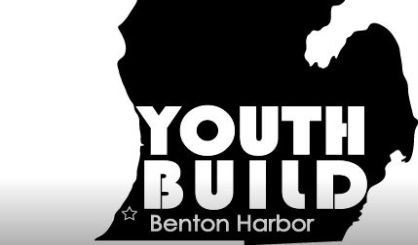 The YouthBuild program in Benton Harbor is receiving a grant of nearly $100,000 from the U.S. Department of Labor. Congressman Fred Upton tells WSJM News YouthBuild is a chance for at-risk young people to earn their high school diploma or GED while also learning construction trade skills through the rebuilding of houses, playgrounds, and community centers. It's run by Kinexus.
"Kinexus has put together a project through the Department of Labor and it's now been funded," Upton said. "This means that we'll have a good number of young men and women be able to learn these important trades and get a job at the end of the day, and so this was an exciting venture to see happen."
Upton says Benton Harbor's YouthBuild program is the oldest in the state, and news of the new $989,000 grant is huge for it. Kinexus tells us there are around 260 YouthBuild programs throughout the United States.