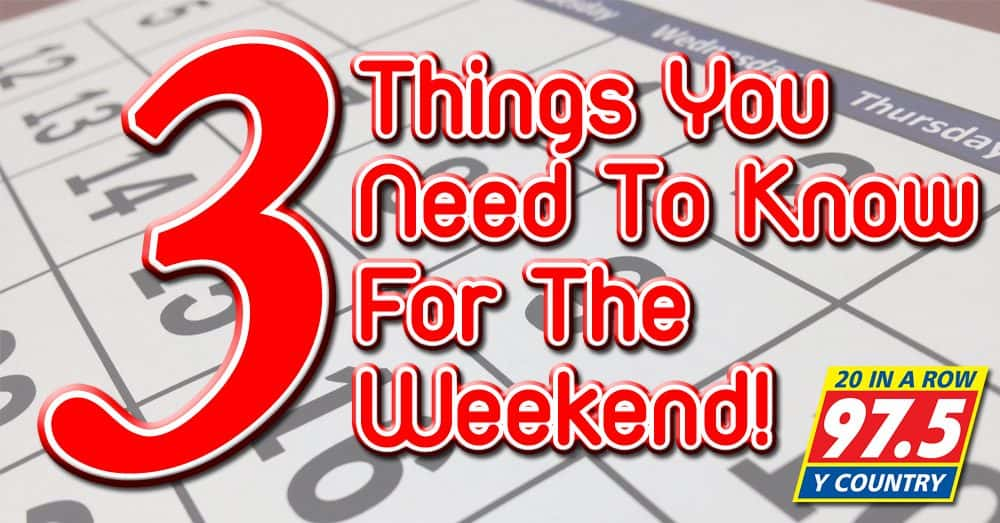 ---
Maren Morris' new album "Girl" is available today, and it's awesome!

Captain Marvel movie is out today!

Daylight savings time is this weekend! Don't forget to change your batteries in your smoke and carbon monoxide detectors as well as "Spring" forward 1 hour before going to sleep on Saturday night!