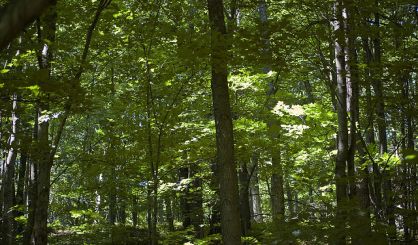 U.S. wildlife officials want to strip gray wolves of their remaining federal protections and declare them recovered after a decades-long restoration effort. Michigan Technological University wildlife ecology professor John Vucetich doesn't support the move. He spoke with Michigan News Network about it.
"The main concern, as it pertains to the Endangered Species Act, is that hunting as managed by the state would be sufficiently aggressive — it would be legal — but it would be sufficiently aggressive as to prevent wolves from being recovered to the places that they should be recovered in order to satisfy the requirements of the federal law."
A final decision will come after a public comment period. Vucetich encourages people to comment on the issue.