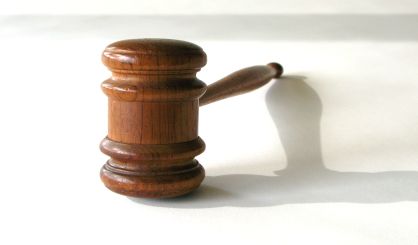 There are renewed concerns for medical marijuana patients in Michigan, as a new testing requirement is slated to go into effect this month. The Curing Corner, a licensed provisioning center in the Detroit suburb of River Rouge, has filed a lawsuit against the Michigan Licensing and Regulatory Affairs department to allow caregivers to continue providing untested products to state licensed provisioning centers.
"Asking that the caregiver network remain status quo, keep it in the supply chain until the growers are up and running and can meet the demands of the 300,000 patients in the state of Michigan," says attorney Michelle Donovan regarding the reason for the lawsuit. She says there aren't enough growers and processors to meet the demand of the licensed dispensaries in Michigan right now.
Donovan says a judge issued a temporary restraining order to keep the status quo until a hearing April 9th before the Court of Claims in Lansing. She says they'd like to see an extension until the end of the year.