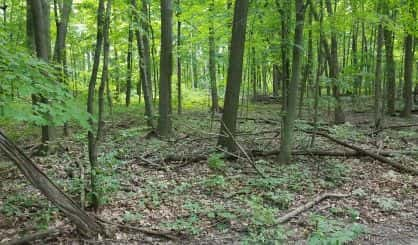 The Michigan Department of Natural Resources started doing some prescribed burns on state lands this week. DNR Fire Superintendent Dan Laux tells WSJM News the DNR burn season lasts throughout the spring, and there are more burns in the fall. He says those controlled fires are designed to help forests grow and native species thrive.
"Wildlife, for their habitats, and for the plant species themselves, and the reduction of unwanted and undesirable plants," Lauz said. "Certain landscapes require fire to help maintain, or you lose a lot of those native species."
Laux says the DNR works closely with local officials when doing prescribed burns so fire crews aren't sent out to the state land every time someone sees smoke. The burns taking place this week are off to the eastern side of the state. Laux says any member of the public thinking of doing an outdoor burn of any kind should check with their township to make sure burn permits are being issued.