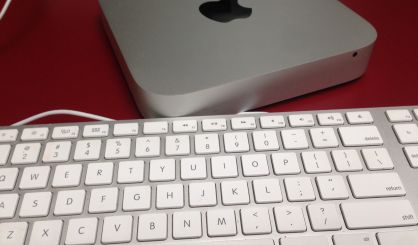 Governor Whitmer says among the chores she has planned for Lieutenant Governor Garlin Gilchrist will be to tap his background in computer technology to improve rural broadband, and to also upgrade the state of Michigan's antiquated computer systems.
"After taking over to find we have such enormous issues to tackle was a bit of a surprise, and it's in every department," says Whitmer regarding the state's systems.
Expanding rural broadband is also on the agenda for Republican state Representative Beth Griffin of Mattawan. Whitmer tells MIRS News that criminal justice reform will also be on Gilchrist's to-do list. The state's criminal justice system is also a disaster when it comes to digital data processing, with no two agencies using compatible systems or programs.