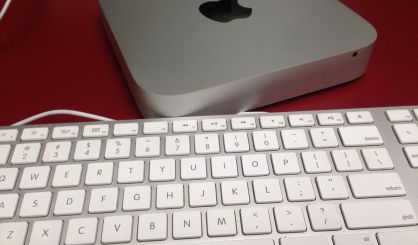 Berrien County Commissioner Ezra Scott is continuing to push for the pursuit of a grant to expand broadband internet around the county. Last week, he told us about a USDA grant program that could allow the county to apply for $25 million. At this week's meeting of the Berrien County Board of Commissioners, Scott said the discussion shouldn't be dropped. He told WSJM News Berrien County could get an early jump on the program.
"We can't sit back and let other counties and people do this around us," Scott said. "We have to be proactive. We have to take action instead of reacting."
Scott says a lack of quality broadband in some areas of the county hinders economic development.
"I've been getting a lot of feedback from a lot of the townships and municipalities in my district, and they're signing letters of support."
Scott tells us he wants to create a subcommittee of the county board that could study the grant opportunity and get to work on an application. The possibility will receive further discussion.