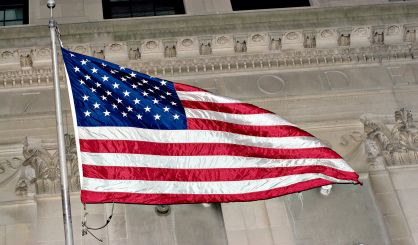 Congressman Fred Upton is hoping to help approve a renewal of the Older Americans Act sometime this year. He spoke to the Area Agency on Aging's Legislative Forum last week, and tells WSJM News that's one of the things he mentioned as a priority. Upton says the Older Americans Act provides funding for a wide variety of programs for seniors.
"It expires in September of this year," Upton said. "It needs to be reauthorized. So far, not a lot has happened on that, but I'm hoping that, particular with the government shutdown now over, Congress can get back to its job, and this is an activity that's had strong bipartisan support."
Upton says Meals on Wheels gets some funding through the act. Upton also told last week's forum not to worry about Medicare and Medicaid funding. He said cuts to those programs proposed in President Trump's budget will not get wide support in Congress.